Sixteenth Sunday after Pentecost
"All or Nothing"
- Pastor Aland Smith
Genesis 12:1-7
Psalm 138
Luke 10:25-28
September 17, 2023
When tested about what it means to have eternal life, Jesus gave a traditional Jewish response: "Love the Lord your God with all your heart and with all your soul and with all your strength and with all your mind'; and, 'Love your neighbor as yourself.'" For Jesus, life comes as we give all of ourselves to the God who gives all of himself to us.
Listen To Audio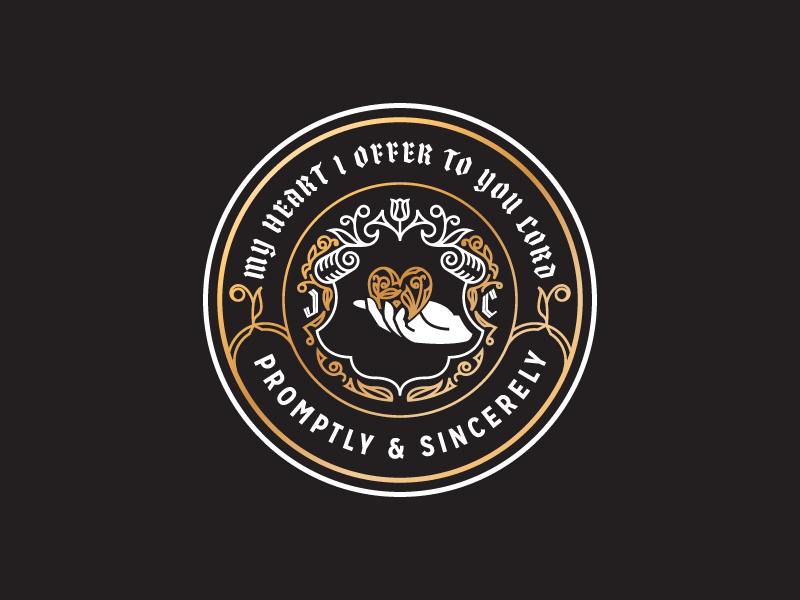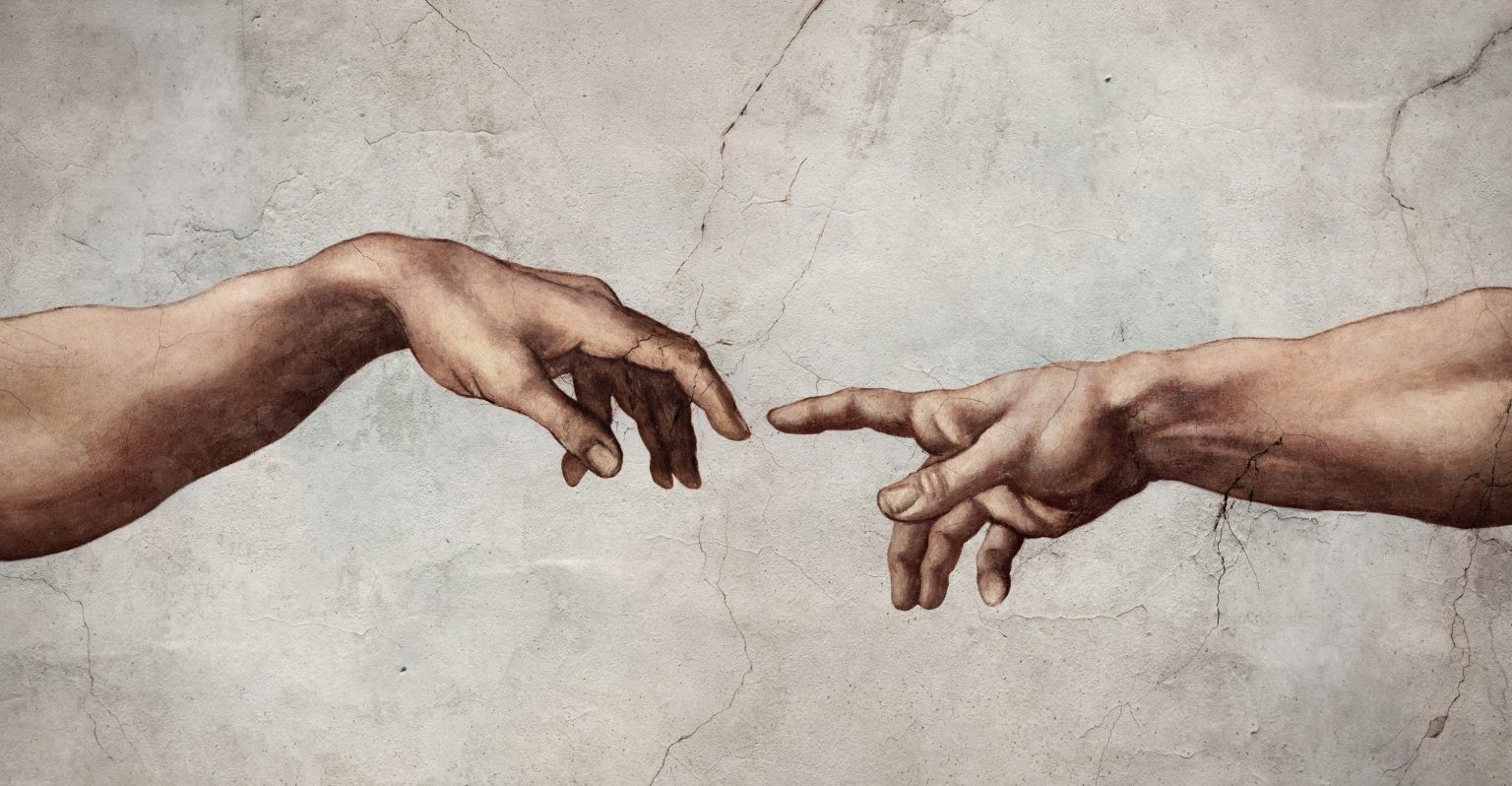 Fifteenth Sunday after Pentecost
"Made in God's Image"
- Rev. Carmen Cox Harwell
Genesis 1:26-28
September 10, 2023
One of the first things Genesis tells us about human beings is that we are made in the image of God. What is the gift of this? What is the calling?

Listen To Audio
Fourteenth Sunday after Pentecost
"The Question"
- Pastor Matt Reeves
Matthew 16:21-28
Psalm 26:1-6
Exodus 3:1-15
September 3, 2023
Life is precious, so we can spend much of our lives trying to shore it up. So does Jesus startle us in saying, those who would save their life must lose it and that those who would lose their life for him will find it? Maybe it depends on what we think is our "life." Jesus brings us into a life of which we are not the center. The heart of our life is the God whose Son has passed through death into life and who brings us with him on that journey. What would it be like for us to take Jesus' words about finding our lives by losing them for him absolutely seriously?
Listen To Audio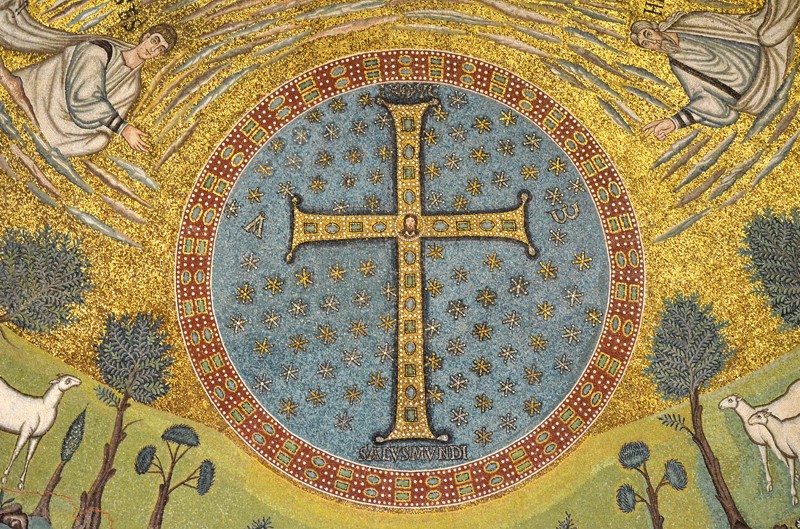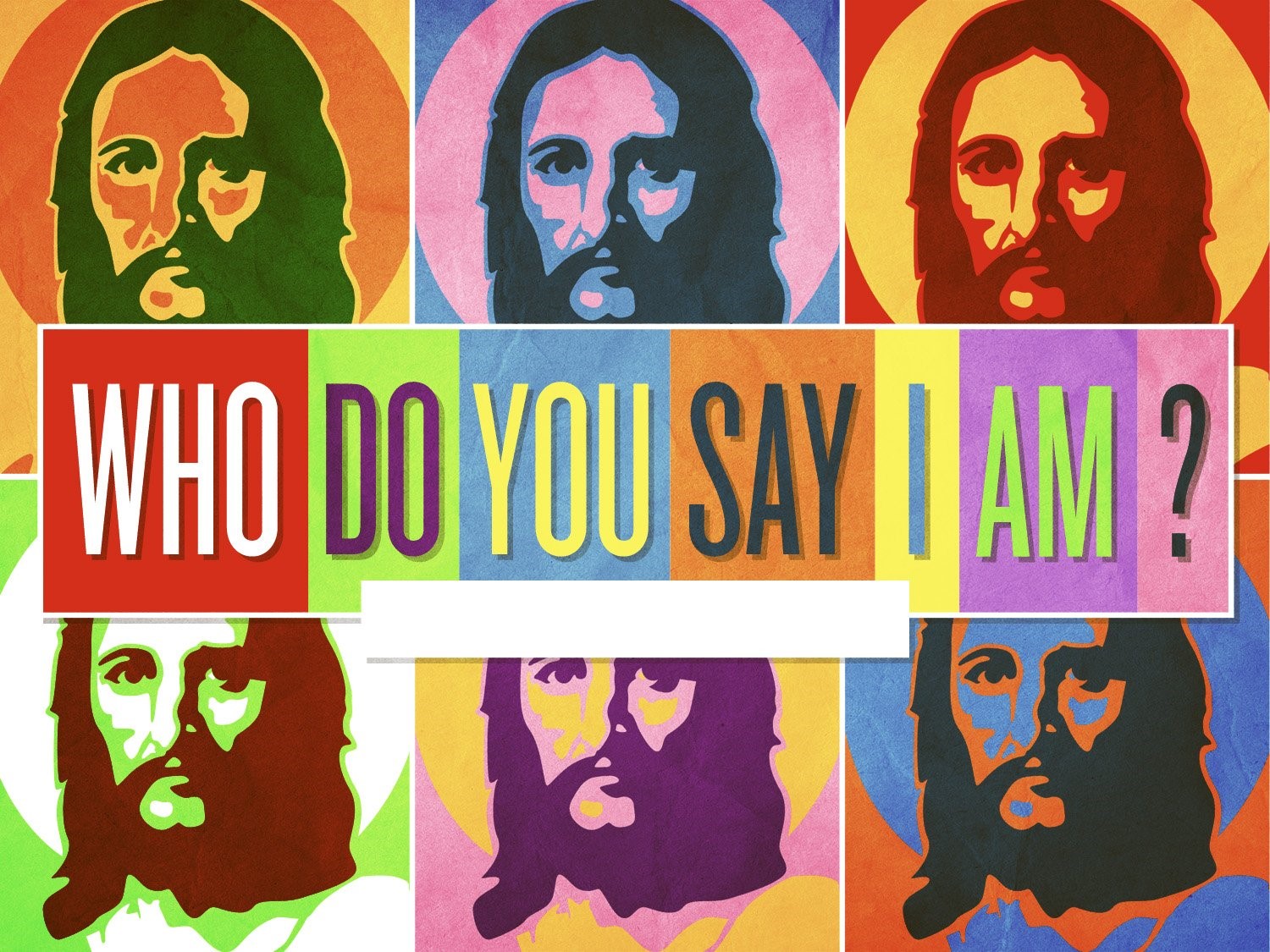 Thirteenth Sunday after Pentecost
"The Question"
- Pastor Matt Reeves
Matthew 16:13-20
Psalm 138
Isaiah 51:1-6

August 27, 2023
Life is filled with questions. For followers of Jesus, a question he asks stands in the center of them all: "Who do you say I am?" Our answer to this isn't simply with words but with the whole shape of our lives. As we ourselves and our circumstances change, Jesus keeps asking it and we keep responding. "Who do you say I am?" As we keep answering the question today, even imperfectly, Jesus remains purely who he is: God's anointed king who reigns over all creation with sacrificial love.

Listen To Audio
Twelfth Sunday after Pentecost
"All That's Under the Surface"
- Pastor Matt Reeves
Matthew 15:10-20
Psalm 67
Isaiah 56:1, 6-8

August 20, 2023
We live in a world with lots that's wrong. To listen to Jesus, the bottom of what's wrong isn't our laws or moral values or politics. It's us, in the depths of ourselves: "The things that come out of a person's mouth come from the heart, and these defile them." Living with Jesus is about receiving transformation from the inside out––the sort of change accomplished not by laws or morals but by contact with living God. The solution for what's wrong in the world is finally Jesus himself, who dies and rises to purify us into his own image from the inside out.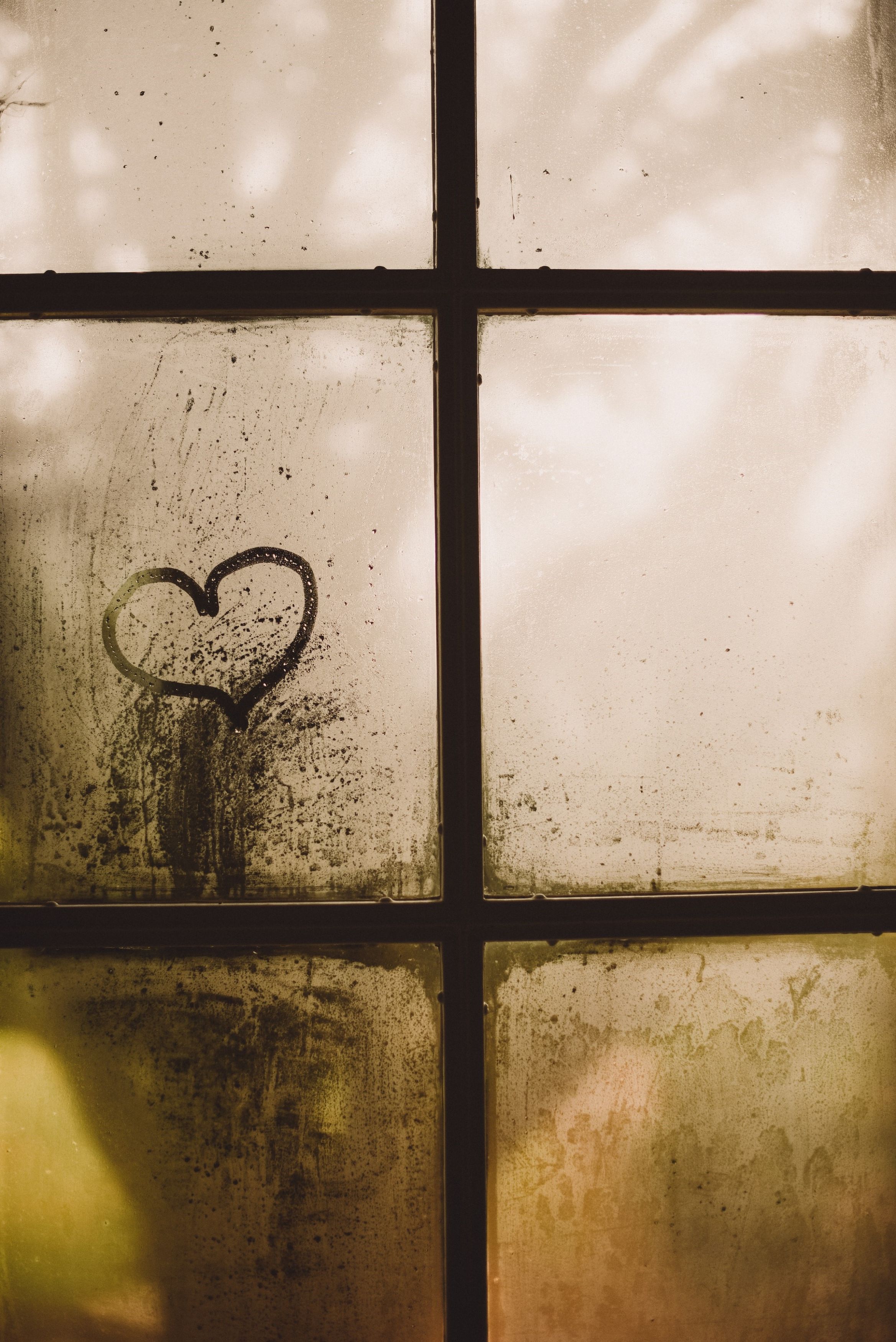 Eleventh Sunday after Pentecost
"Being Carried"
- Pastor Matt Reeves
Matthew 14:22-23
Psalm 85:8-13
1 Kings 19:9-18

August 13, 2023
Disciples of Jesus are people who are learning to be like him. Jesus' disciples do what he did. This is audacious and can feel daunting, like when Peter, on a boat battered by waves and wind, saw Jesus walking on the water and wanted to walk out in the water too. When he became afraid, Jesus caught him and asked, "You of little faith, why did you doubt?" Peter discovered discipleship's great promises: Jesus is greater than what we're afraid of; he is there to save us even in our failures at living like him.

Listen To Audio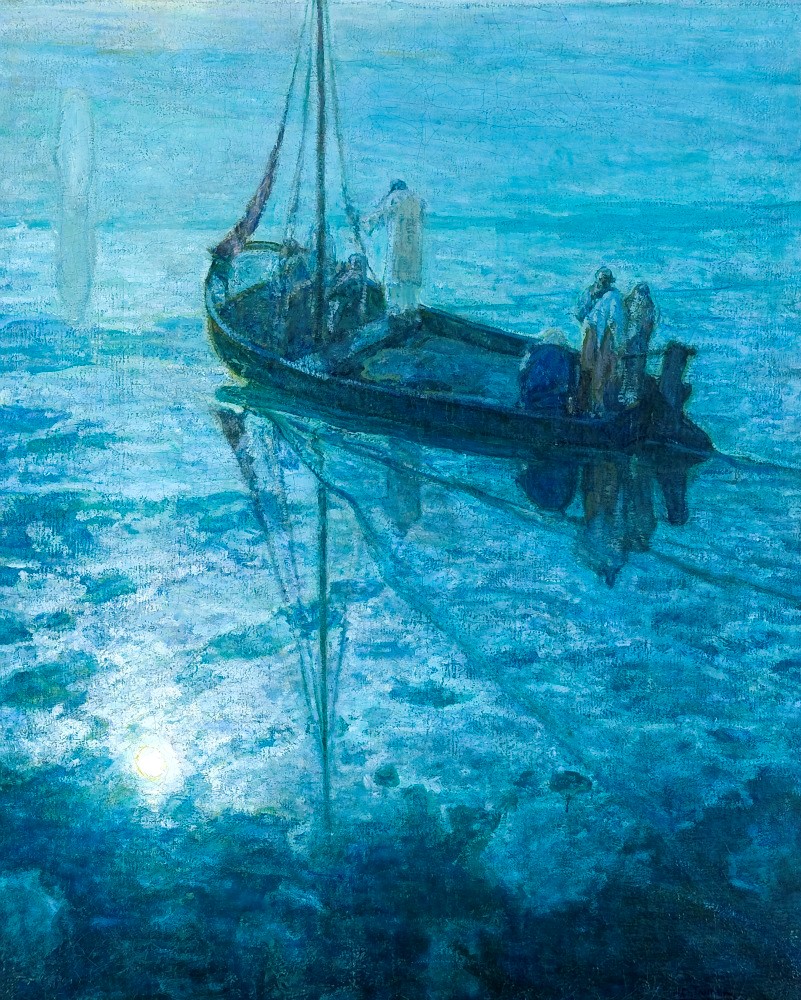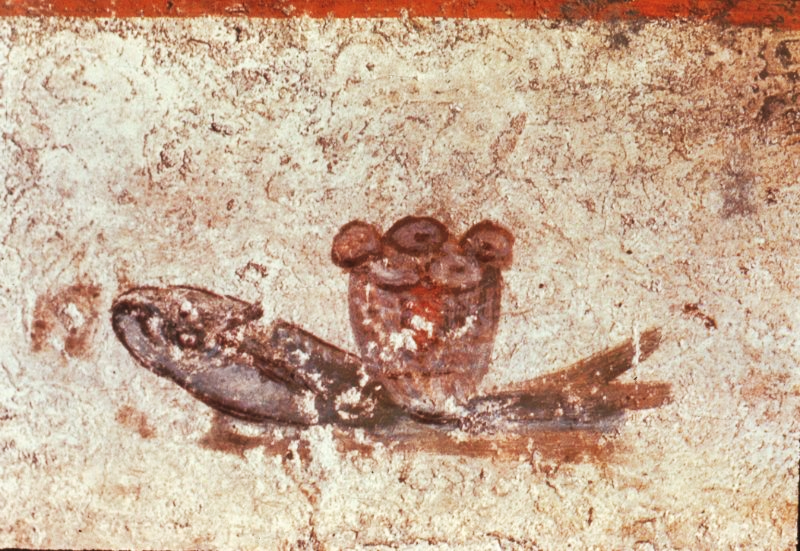 Tenth Sunday after Pentecost
"Counting with Jesus"
- Pastor Matt Reeves
Matthew 14:13-21
Psalm 145:8-9, 14-21
Isaiah 55:1-5

August 6, 2023
For disciples, being with Jesus meant becoming more like him and doing what he did. When the disciples get caught up in Jesus' feeding more than 5,000 people with just a few loaves and bread and a couple fish, we see their growth in Christlikeness through: 1) their compassion on a hungry crowd; 2) learning to rely on God more than themselves; 3) stepping out in faith to serve and to discover God's faithfulness. How is God growing us in the likeness of Jesus? How is Jesus catching us up in miracles we don't even know we're part of?

Listen To Audio
Ninth Sunday after Pentecost
"Wild and Alive"
- Pastor Matt Reeves
Matthew 13:31-35
Psalm 119:239-136
1 Kings 3:5-12

July 30, 2023
As Jesus gathered crowds from all over, taught with authority, and healed people of all kinds of diseases and afflictions, he told parables about the kingdom of heaven that focused on small, ordinary things: a seed that grows into a bush, yeast that leavens bread. The greatness of God's kingdom is in its small, hidden, unassuming power. How is the kingdom of heaven quietly growing in and transforming us?
Listen To Audio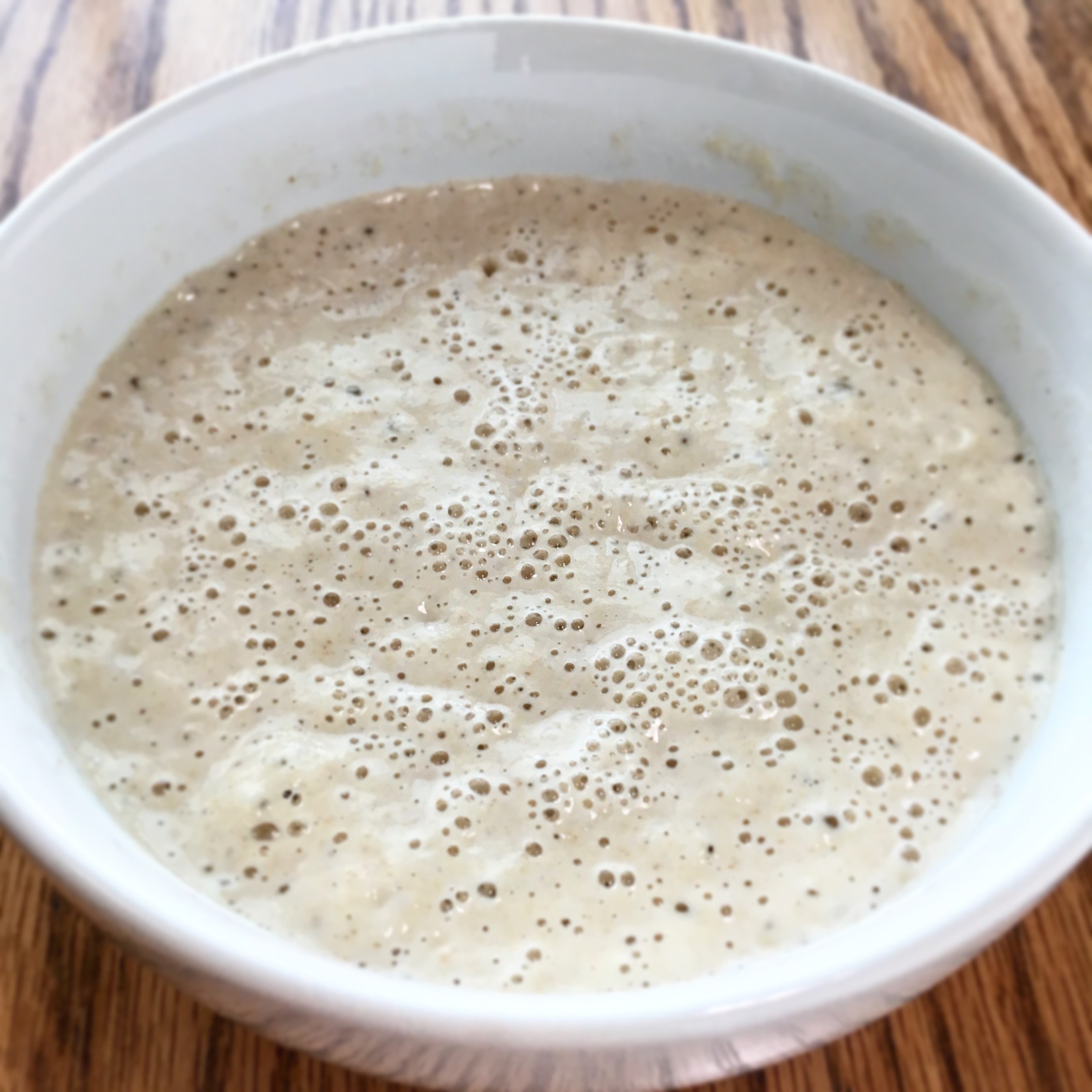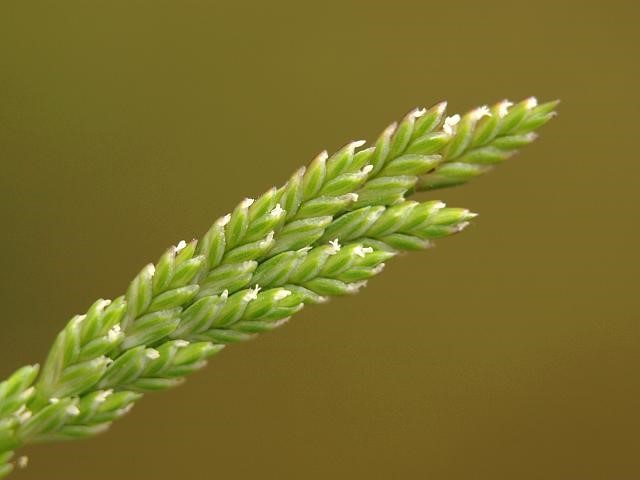 Eight Sunday after Pentecost
"Living with Weeds"
- Pastor Matt Reeves
Matthew 13:24-30, 36-43
Psalm 86:11-17
Isaiah 44:6-8

July 23, 2023
God has made a world to embody God's love and glory. Yet in the midst of God's world, and within each of us, are both good and evil, beauty and ugliness, grace and heartlessness. Understandably, nMany ask, "How can a good God allow evil to persist?" When Jesus told a story about God's justice dealing in with evil and its causes, it was also about God's patience in allowing "weeds" and "wheat" to grow together, for pulling out what looks bad could inadvertently harm what is good. Jesus calls us to live as children of his kingdom while learning patience with a world that is a far cry from how it will be when God truly sets it to rights.
Listen To Audio
Seventh Sunday after Pentecost
-Pastor Matt Reeves
Isaiah 55:10-13
Psalm 65:9-13
Matthew 13:1-9, 18-23

July 16, 2023
Jesus loved to tell stories, and the sort he told suggested that he wanted people to struggle with them. Like the parable of the sower in which the message of God's kingdom that goes out like a seed has a 75% failure rate. Jesus knew that within and around us there are obstacles to receiving and living in God's gracious way. Nevertheless he continued, and still continues, with profligate sowing of God's kingdom: in every moment there is a seed of God's life being given; in every place, we ourselves may be seeds of God's love, entrusting to God whatever fruit may come.

Listen To Audio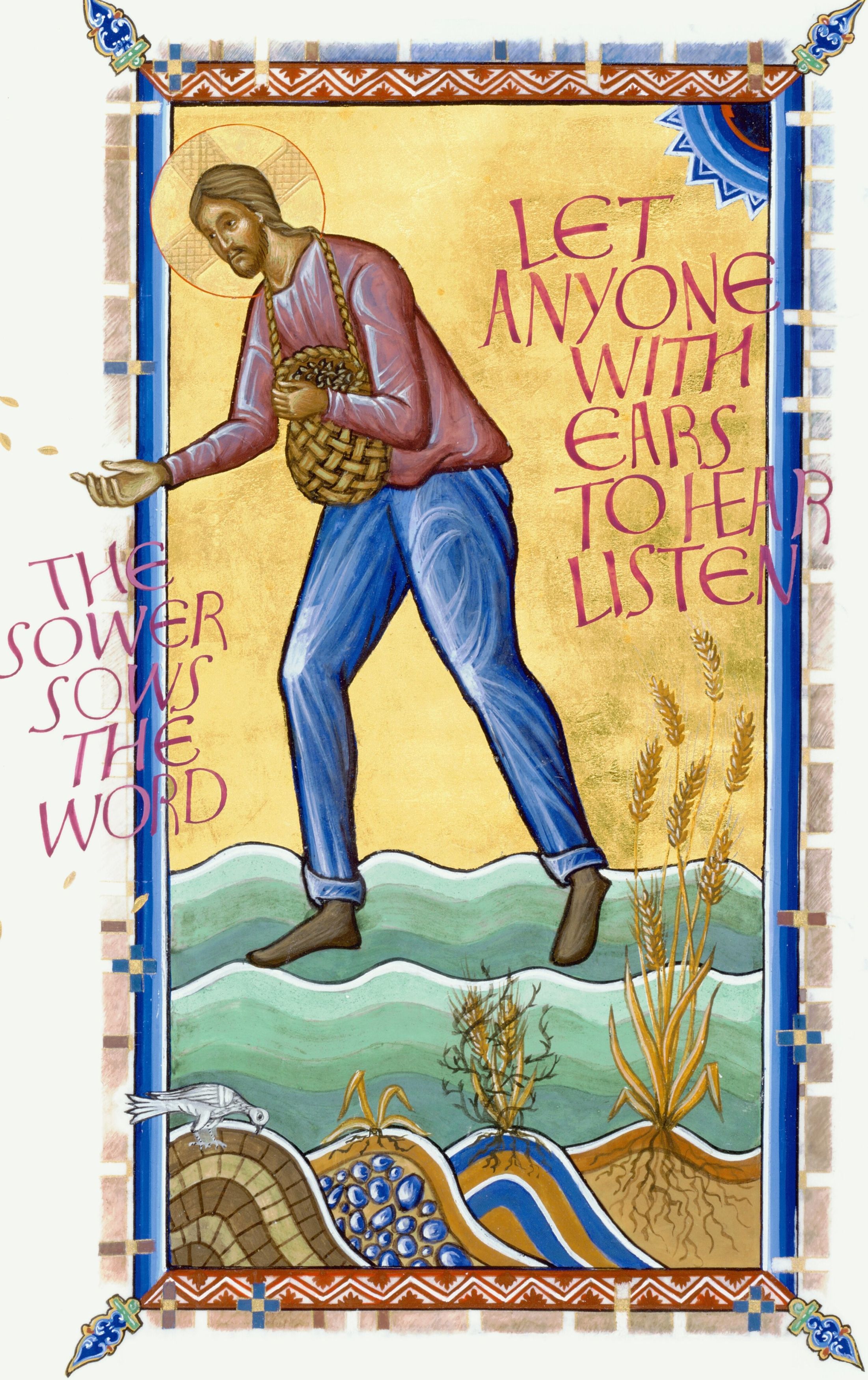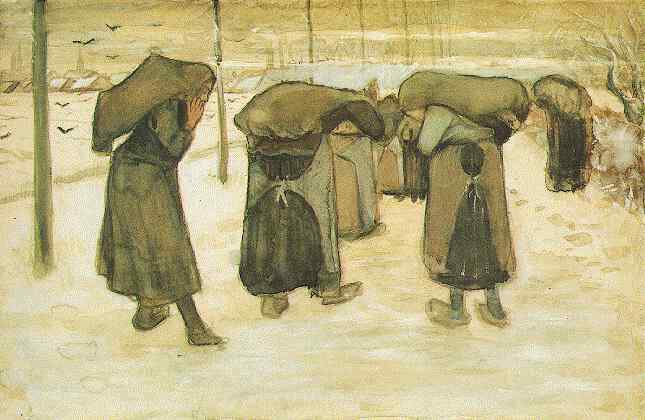 Sixth Sunday after Pentecost
- Amber Balista
Song of Songs 2:8-13
Psalm 145:8-14
Matthew 11:16-19, 25-30

July 9, 2023
Jesus calls out to hurried, harried, burned out people, whether from circumstances, the world, or even religion to find in him rest for their souls. How does his personal invitation to rest our lives in him meet us today?

Listen To Audio
Fifth Sunday after Pentecost
"The Welcome of God"
- Pastor Matt Reeves
Jeremiah 28:5-9
Psalm 89:1-4, 15-18
Matthew 10:40-42
July 2, 2023
Jesus' followers often talk about welcoming others, and rightfully so, but as he sent his disciples out to do his work in neighboring villages and towns, he emphasized the need for them to be welcomed by others. They were going out as "little ones," vulnerable, and reliant upon others' hospitality. In welcoming them, others would welcome Jesus and even God. The God who heals and restores comes to us humbly, looking for a welcome. Do we live Jesus' mission from that same posture of life?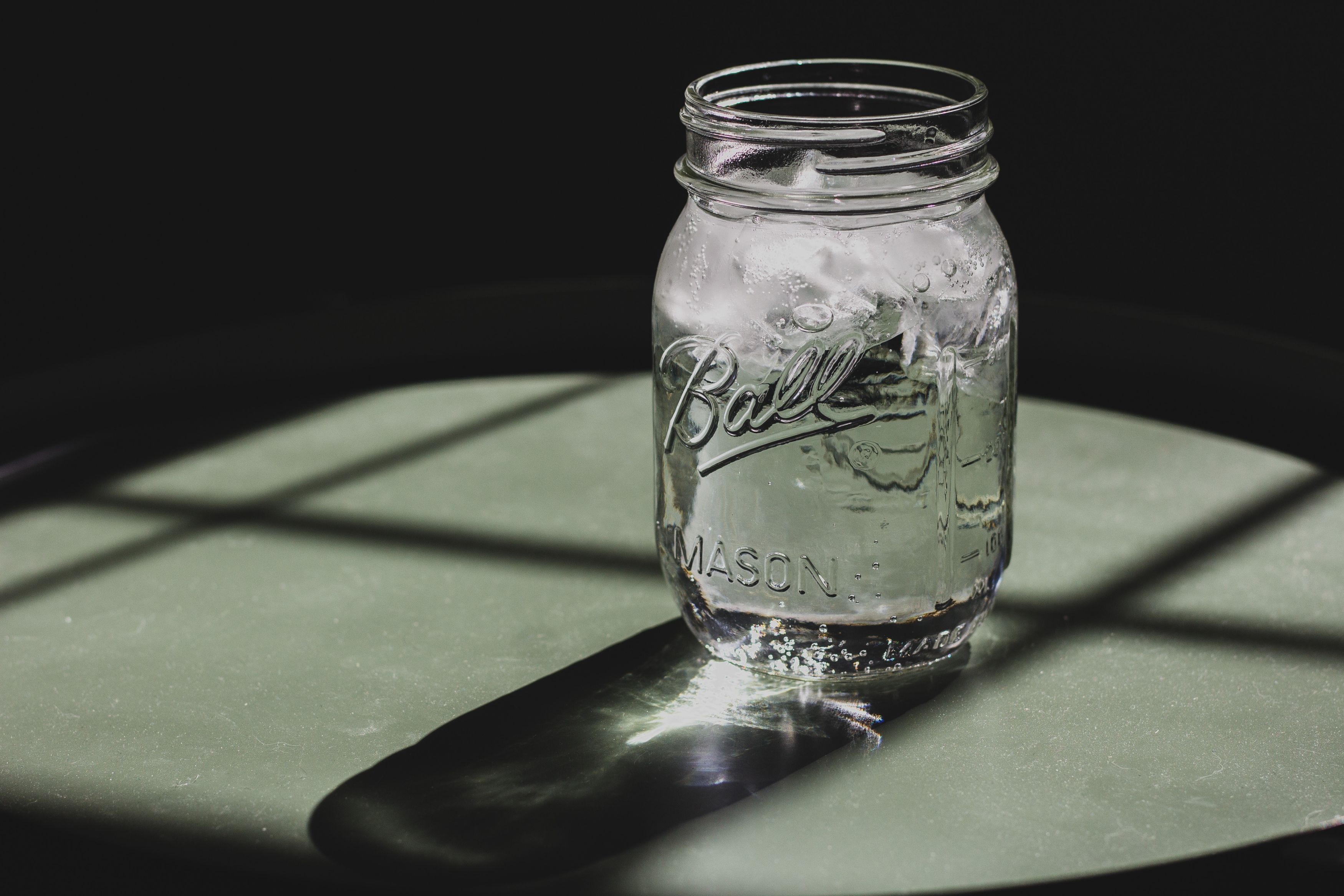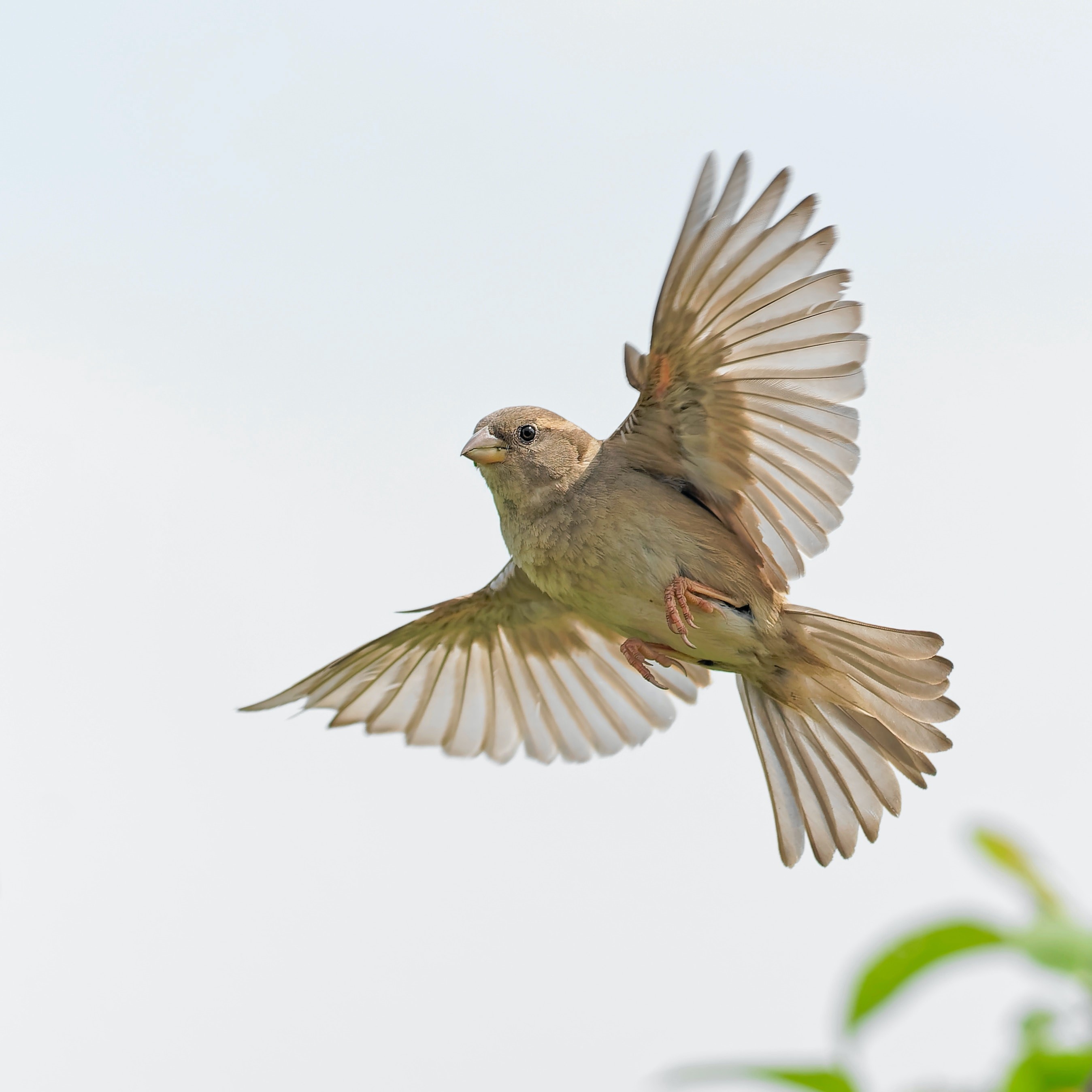 Fourth Sunday After Pentecost
"Accompanied All the Way"
- Pastor Matt Reeves
Jeremiah 20:7-13
Psalm 69:7-10, 16-18
Matthew 10:24-39

June 25, 2023
Jesus did not expect the world to be a friendly place, especially for those that follow him. Yet he did believe that the world was a place without need for fear––partly because what is right and good will ultimately come to light, but also because God accompanies and tends to us in the smallest details of our life.

Third Sunday after Pentecost

"Workers with Heart"
- Pastor Matt Reeves
Matthew 9:35-10:8
Exodus 19:2-8a
Psalm 100

June 18, 2023
Jesus' heart for people was the source of what he did. His teaching, healing, and preaching came from how, "When he saw the crowds, he had compassion on them, because they were harassed and helpless." When Jesus called his disciples, and us, into his mission, he was inviting us not only into his work but also his heart. What is Jesus' heart for the world today? How might we find it in us and go out to share in his work?